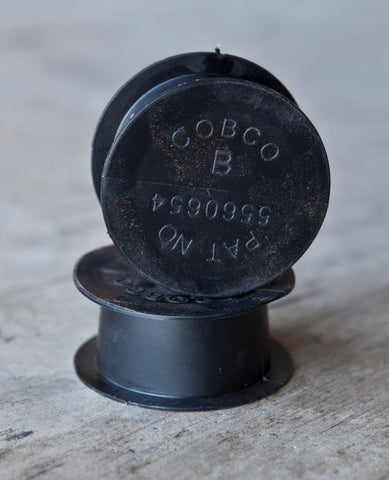 Deuce B Plug: 1 1/4" Hole
The patented Cobco
Deuce Plug
 is a double flanged hole plug for lay-flat polypipe.
Deuce B
 plugs fit a 1 1/4" hole. 
It stays in place with or without water in your polytubing. The large outer flange allows easy installation into layflat tubing. Deuce plugs can be used with surge valves without losing plugs between surges.  Click here for related HOLE TOOLS

and

POLYPIPE

sold separately.